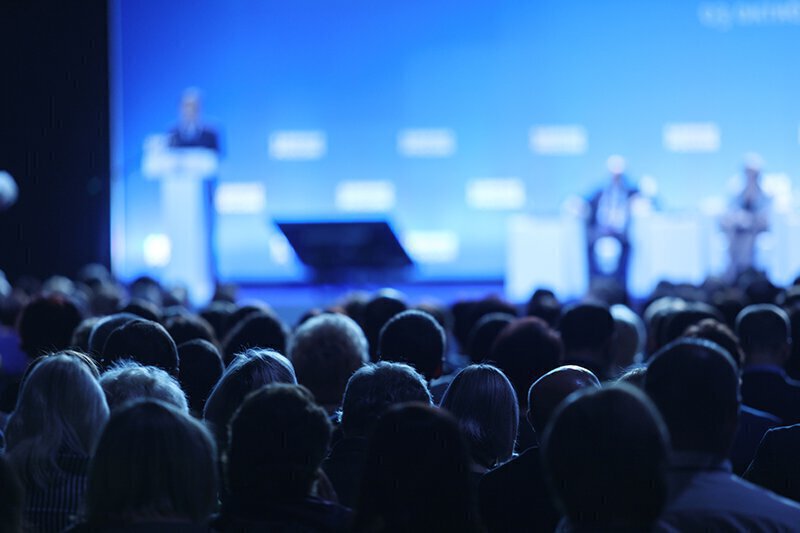 The 14th Annual Physician Symposium and Luncheon was held March 1, 2013 and raised over $17,000 for the Women's Refuge of Vero Beach. Over 100 guests came out to support the prestigious event, which was held at Quail Valley Country Club in Vero Beach, FL.
The money is used to help fund the program, which offers assistance such as counseling, room and board, and books to women who are experiencing hardships and emotional and mental challenges. The program helps women who want to change their life through accountability, behavioral changes, and spiritual guidance. Below is a list of the participating physicians with their office locations and contact information.
The physician's symposium was founded by Dr. Ferdinand Becker, MD, Board Certified Facial Plastic Surgeon, to allow guests an opportunity to meet with phsyicians and learn about the most recent advances in medicine. Each year, the physician symposium includes a panel of exquisite doctors who are experts in their field. Two years ago, Dr. Becker passed on the tradition of leading the physician's panel to Dr. Alan Durkin, MD, Board Certified Plastic Surgeon. It's and honor and prvilidge to be a part of such a wonderful organization
Guests attending the luncheon have the opportunity to sit with physicians at round tables and discuss the latest medical topics over a healthy lunch. Following the luncheon, the physicians sit on a panel before the room and answer questions from the audience.
This year's panel included Dr. Theodor Von Zielinski, MD (Gynecology), Dr. Paul Minotty, MD (Opthalmology), Dr. Jason Radecke, MD (Bariatric Surgery), Dr. Matthew Henry, DDS (Dentistry), Dr. Fabio Roberti MD (Neurosurgery), Dr. Karen Ferguson, MD (Gynecology), Dr. Neil Heskel, MD (Dermatology), Dr. Heather Nagel MD (Radiology), Dr. Carely Stowe, MD (Cardiovascular Surgery), Dr. Michaela Scott, MD (Oncology), and Dr. Alan Durkin MD (Plastic Surgery).
1. Theodor Von Zielinski, MD, Gynecology
1050 37th Place, Suite 101-103, Vero Beach, FL 32960
562-8773
2. Paul Minotty, MD, Ophthalmology
1055 37th Place, Vero Beach, FL 32960
3. Jason Radecke, MD, General and Bariatric Surgery
13837 U.S. Hwy. 1, Sebastian, FL 32958
4. Matthew Henry, DDS, Dentistry
5070 North A1A, Suite E, Vero Beach, FL 32963
5. Karen Ferguson, MD, Gynecology
3755 7th Terrace, #302A, Vero Beach, FL 32963
6. Fabio Roberti, MD, Neurosurgery
1040 37th Place, Suite 201, Vero Beach, FL 32960
7. Neil Heskel, MD, Dermatology
865 37th Place, Vero Beach, FL 32960
8. Heather Nagel, MD, Radiology
3725 11th Circle, Vero Beach, FL 32960
9. Cary Stowe, MD, Cardiovascular Surgery
1040 37th Place, Suite 101 Vero Beach, FL 32960
10. Michaela Scott, MD, Oncology
1460 36th Street, Vero Beach, FL 32960