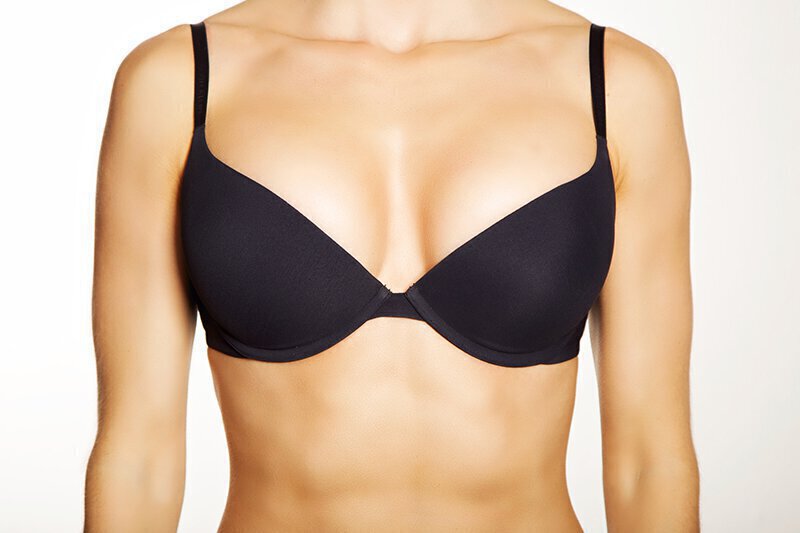 Importance of Breast Physiology in Breast Surgery
Breast aesthetics or how a person;s breasts appears in shape and size are important to many women. So, when considering a plastic surgeon, patients often talk to their surgeon about how they wish their breasts to appear after breast surgery. However, patients rarely consider the physiology of the breasts and its importance in cosmetic surgical outcomes.
The physiology of breast anatomy pertains to the arterial, venous, and lymphatic systems that provide blood supply and lymphatic drainage to and from the breast tissue. These are essentially the anatomical features of the breast that must be respected and worked around during cosmetic surgery and reconstructive plastic surgery of the breasts. For example, failure to protect an adequate blood flow to the nipple can result in poor physiological outcomes including loss of a patient;s nipple and areola. Thus, it is very important that your surgeon to be fully trained and skilled at maneuvering around the vascular structures that supply blood and lymphatic drainage to the breast. This is important to know when choosing your plastic surgeon because cosmetic surgeons and/or other surgeons that sub-specialize in a particular cosmetic field such as occuloplastic surgery (eye surgeons), will be less experienced and skilled at breast and body plastic surgery procedures than a board certified plastic surgeon who has extensive training in breast anatomy and physiology and routinely performs breast enhancements such as, breast augmentations, breast lifts, breast reductions, and breast reconstructive surgery. For additional information on the differences between cosmetic surgeons and plastic surgeons, you may want to read our article that we posted called, Plastic Surgery Credentials, What Matters?.
When it comes to breast surgery, it is also important for your surgeon to understand how the structural anatomy of the breast, including the underlying breast muscles, parenchyma, fat, and skin interrelate to one another as well as to the venous and lymphatic systems. For example, the location and attachments of the pectoralis major and minor muscles can each have a role in contributing to the final surgical outcome because surgeons often place breast implants under these muscles. To obtain the best possible outcome, your plastic surgeon must know precisely where the muscles are located in relation to the breast tissue otherwise, implants can shift or become malpositioned after surgery.
So, when it comes to physically handling the delicate anatomical features of the breast, it requires a skilled and experienced surgeon to obtain the best aesthetic outcomes. Understanding how these structures interrelate to each other can profoundly alter the quality and expected outcome of cosmetic and reconstructive breast surgery.